Supporting doctors starting a career in the UK
We understand that international doctors face challenges on their journey to working in the UK; including the immigration system, starting a new life, understanding the National Health Service or joining a new workplace culture.
Find Out More
Supporting doctors anywhere in the world
From best practice and research to educational support, we've opened our vast resources to support all international doctors, wherever they are in the world.
Find Out More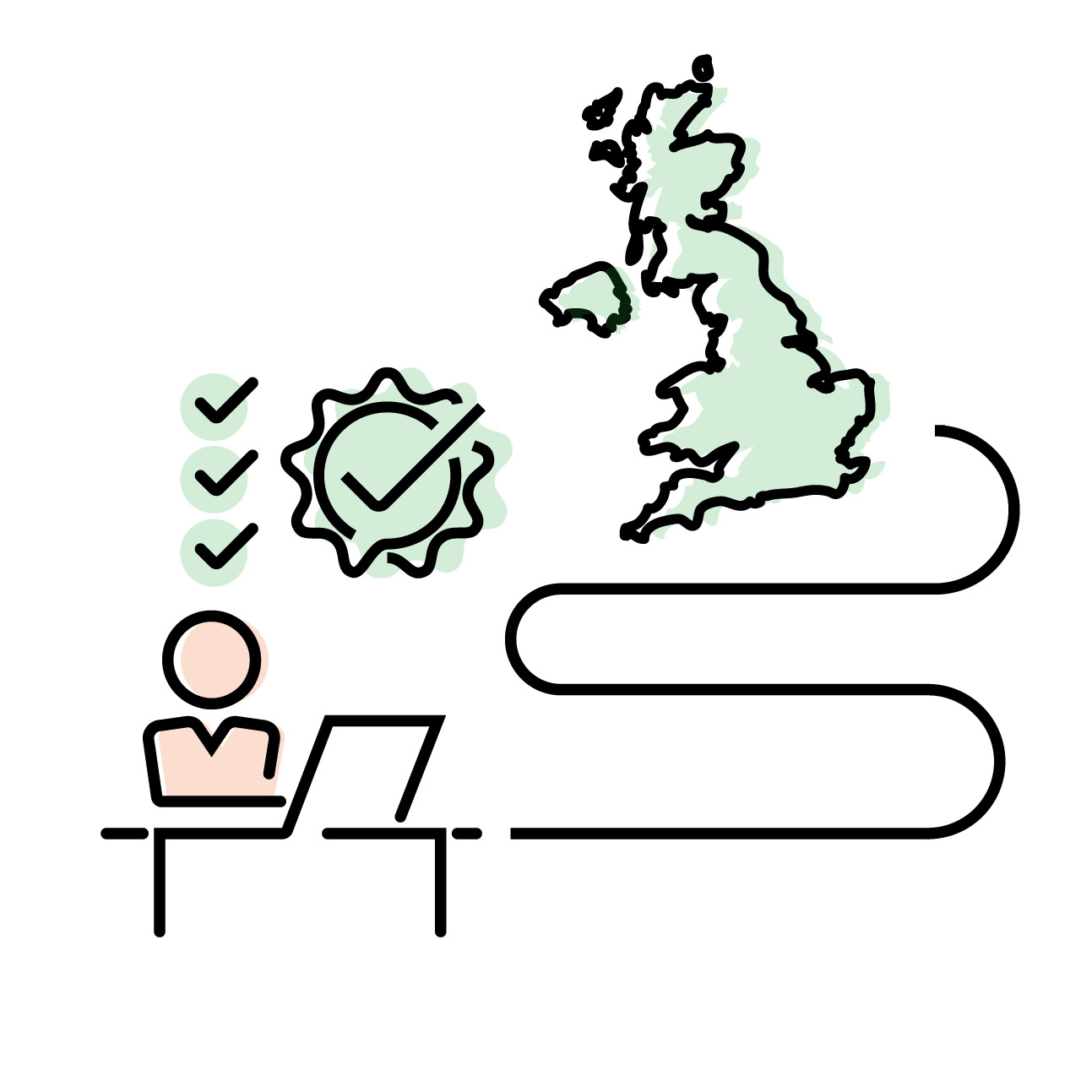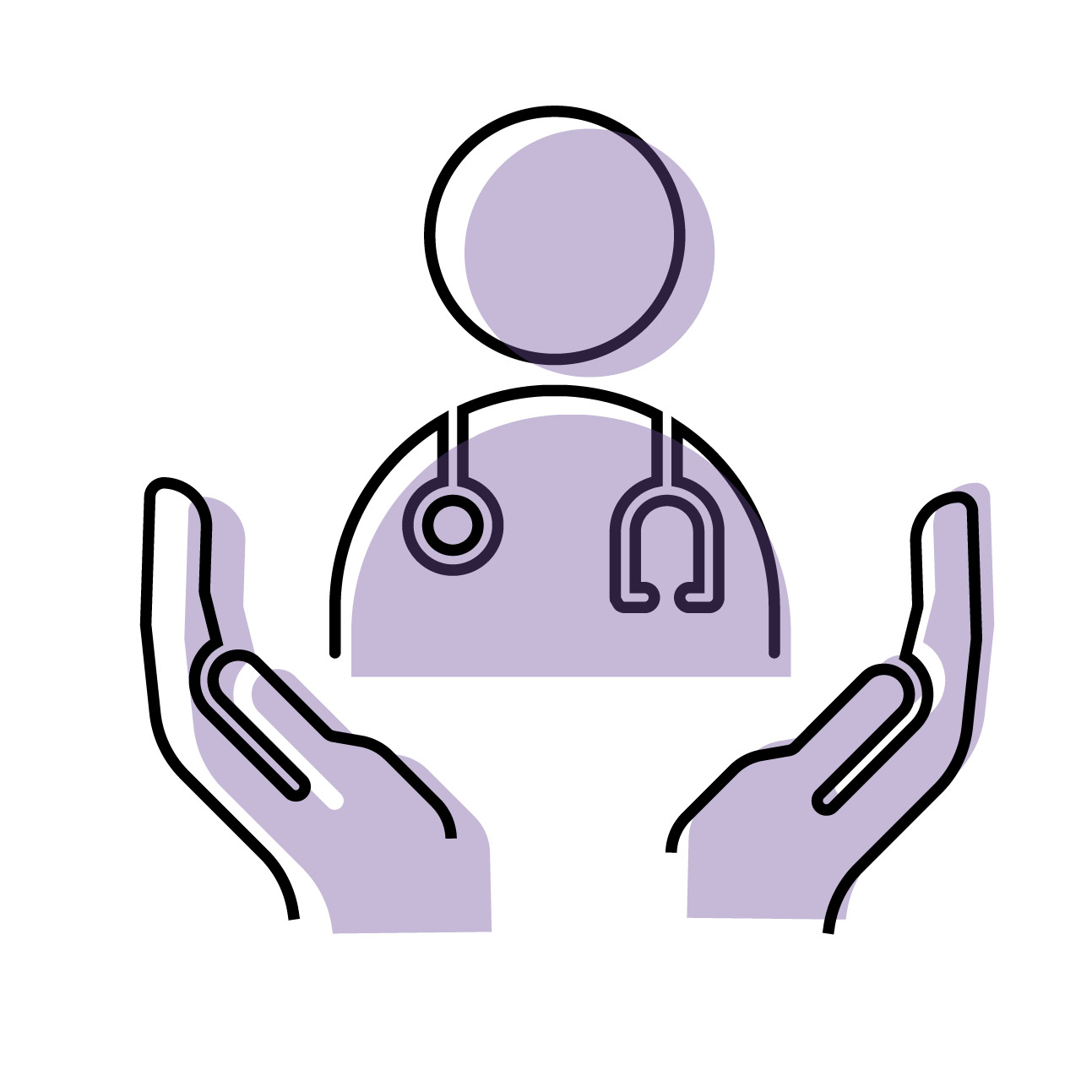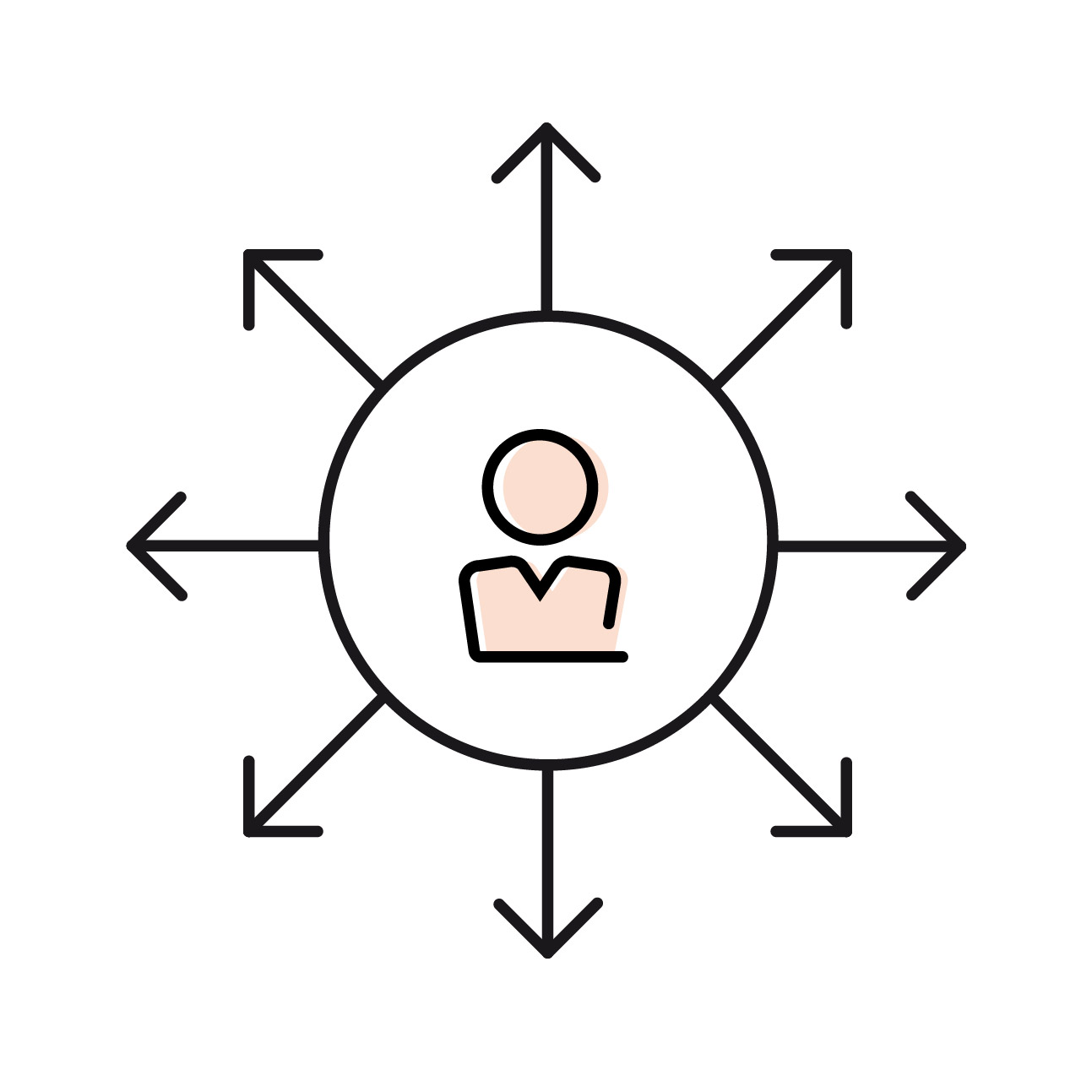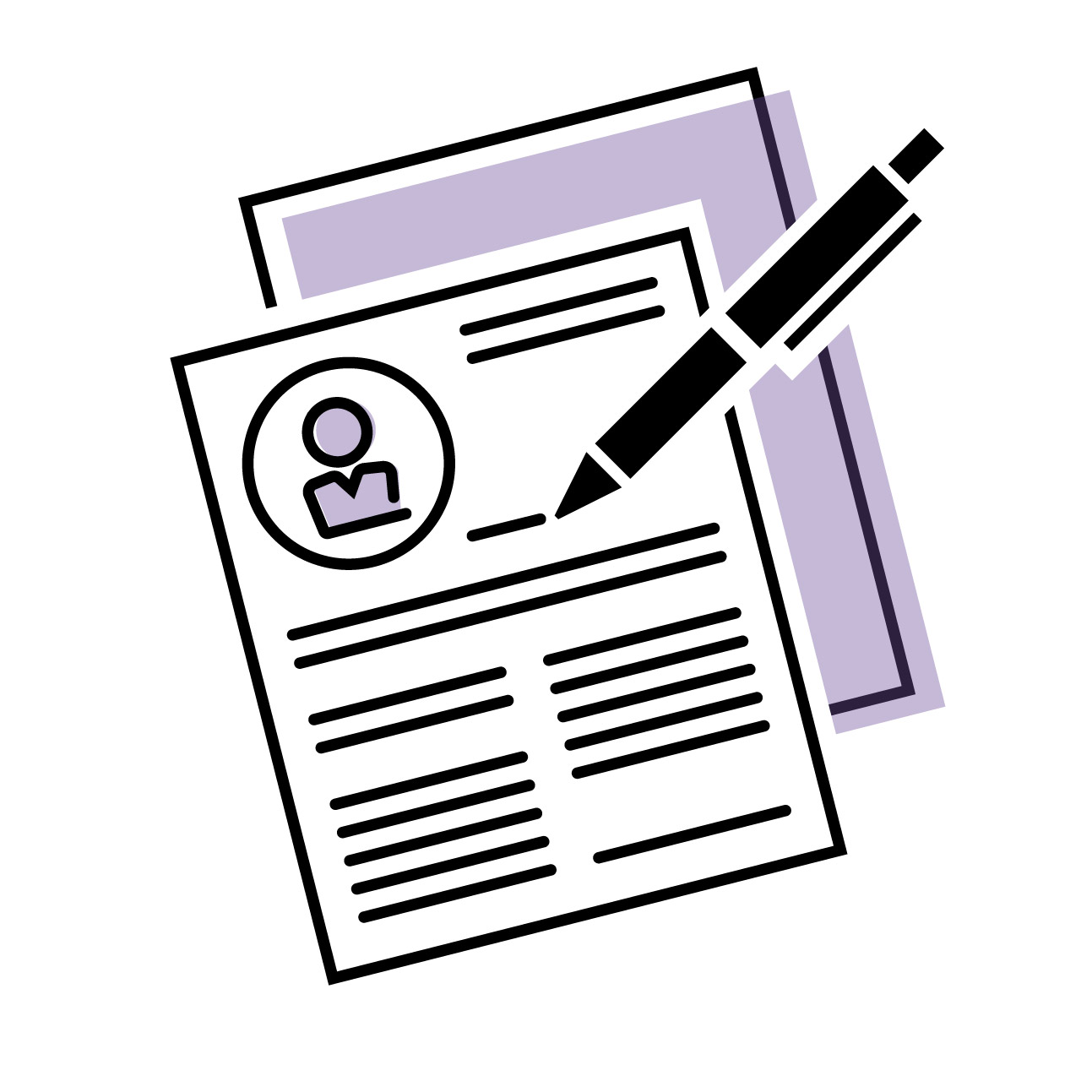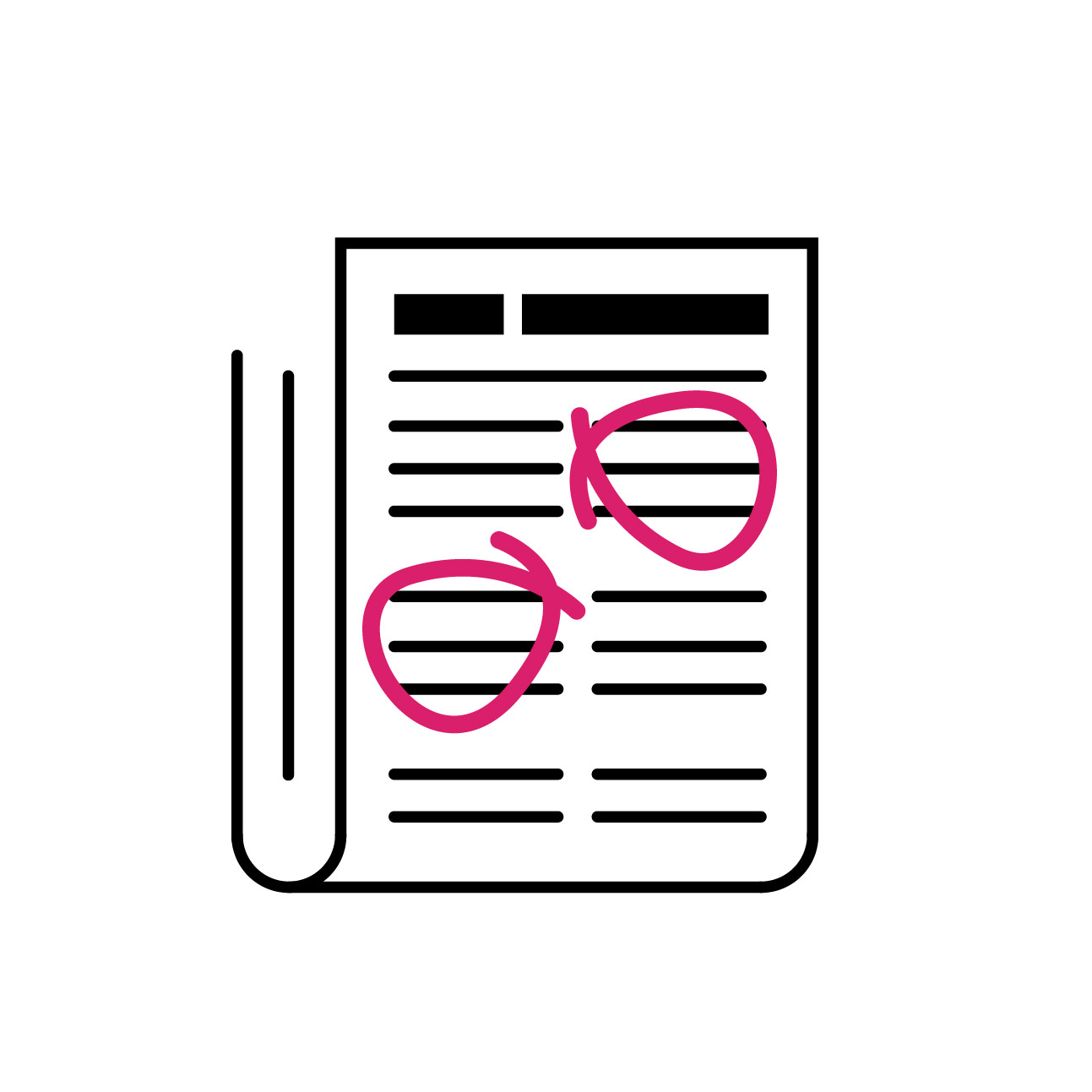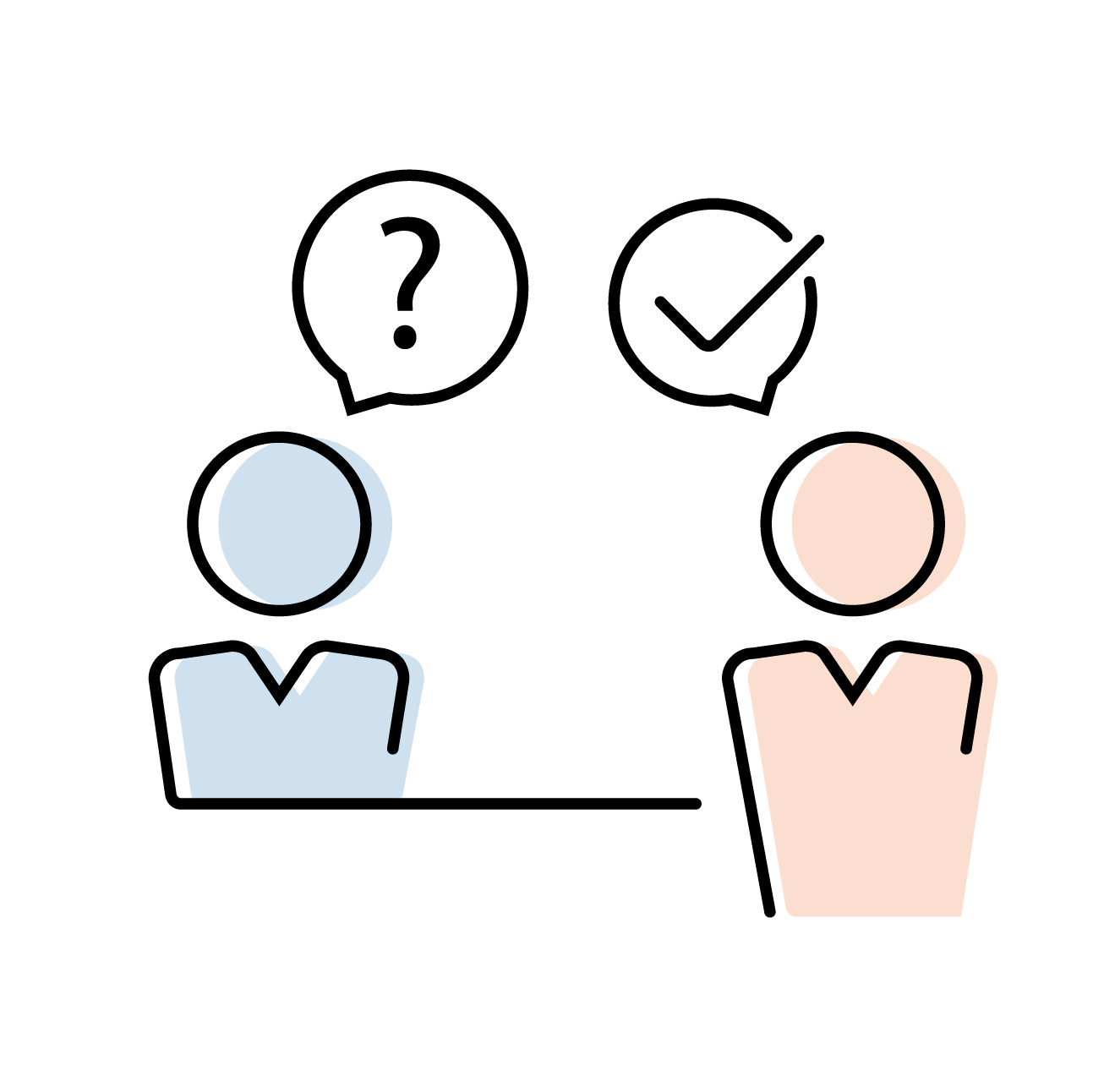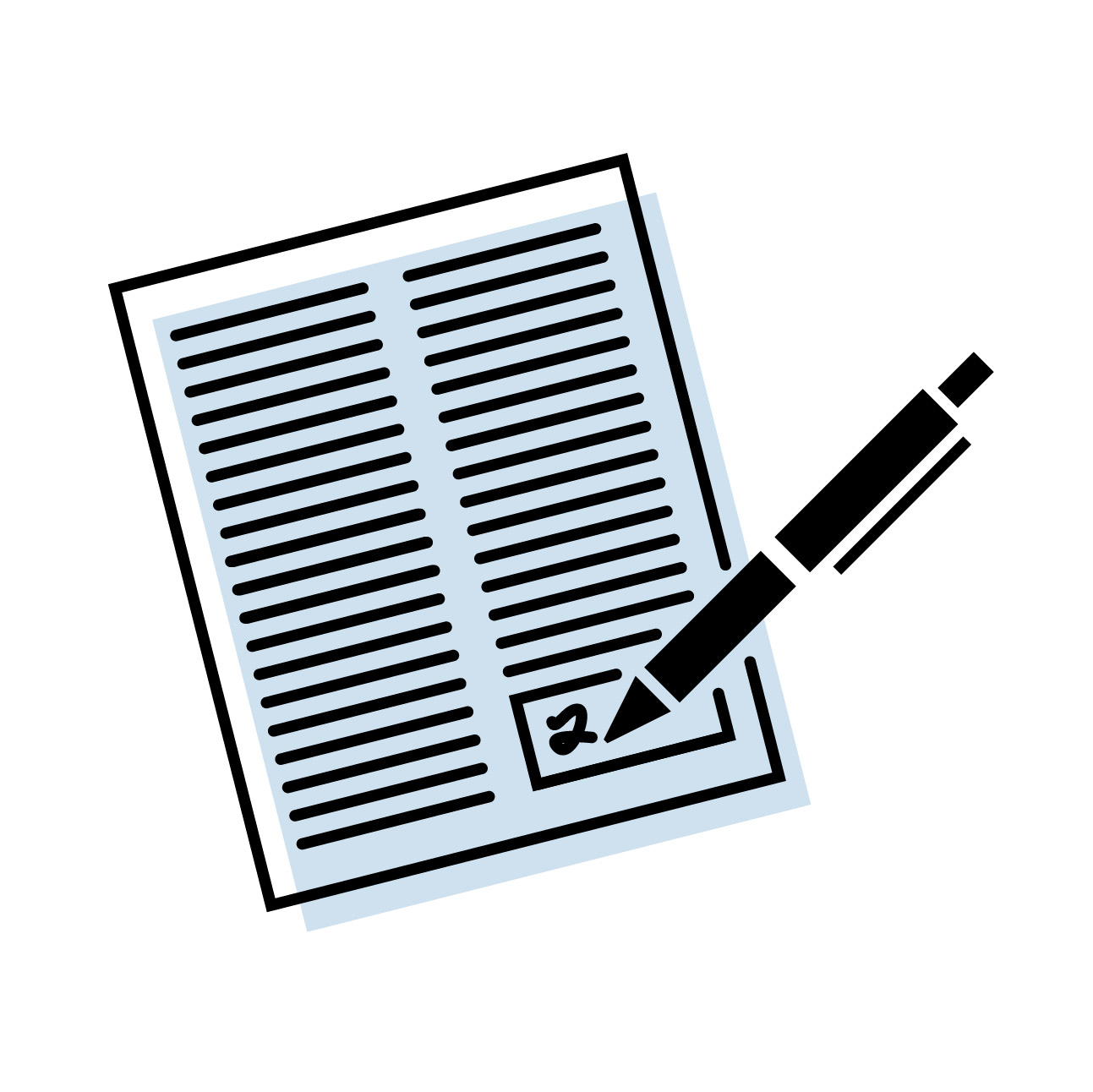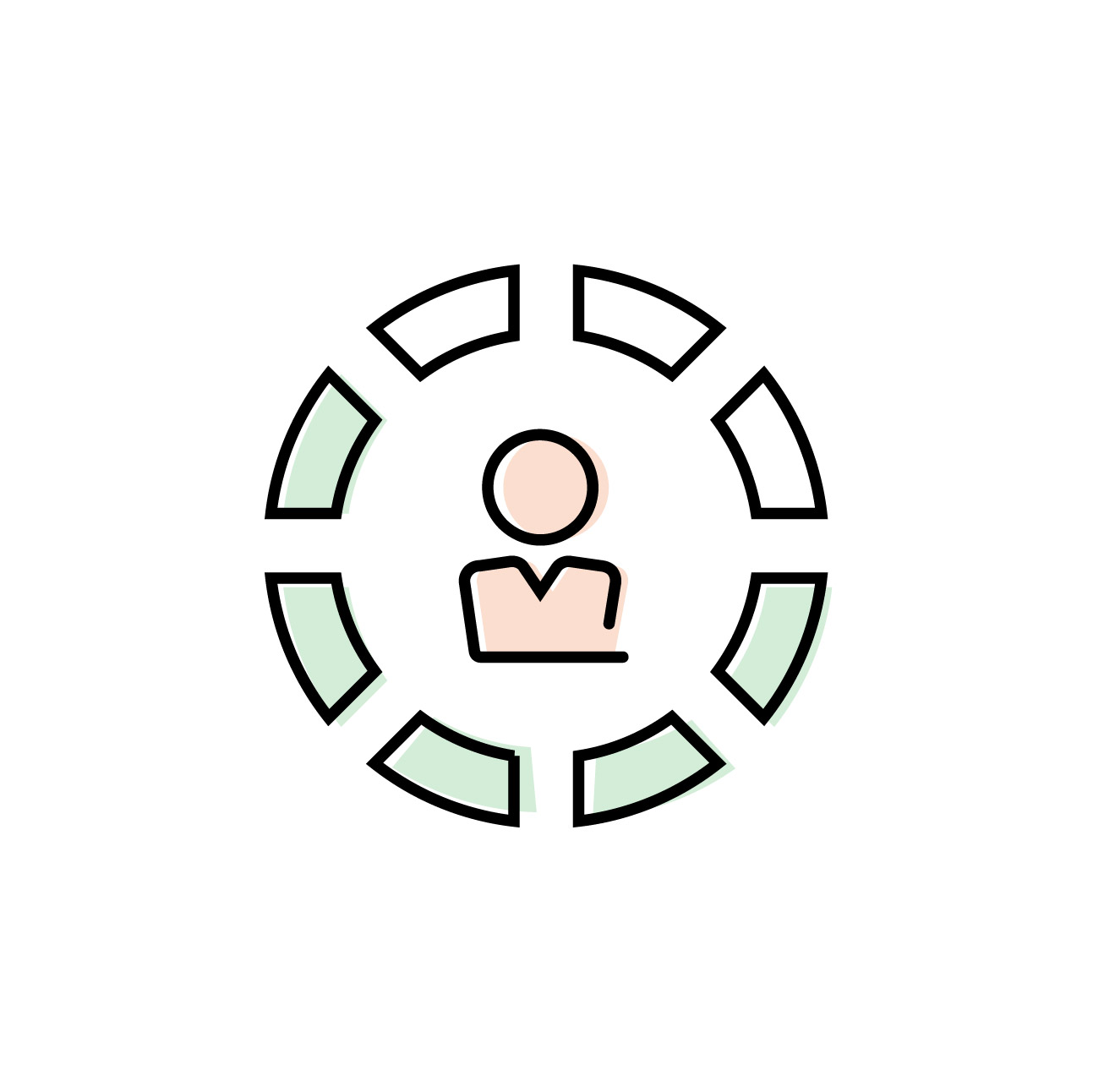 The BMJ Online a peer-reviewed medical trade journal
The BMJ Online a peer-reviewed medical trade journal
Continuing Professional Development modules
e-learning tools across different medical practices
Webinars
Guides to medical ethics and patient consent
Apply online for instant access to international affiliate member benefits
1. Complete our easy online application form in 5 minutes.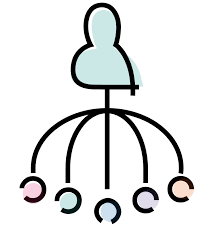 2. We will validate your membership and send you a link for payment.
3. Start using your membership.
I'm delighted that we are offering a new membership package for international doctors. Our international affiliate membership provides the support you need to thrive as a doctor working in the UK.

Chaand Nagpaul, Past chair of BMA council and current chair of the BMA Forum for Racial and Ethnic Equality.